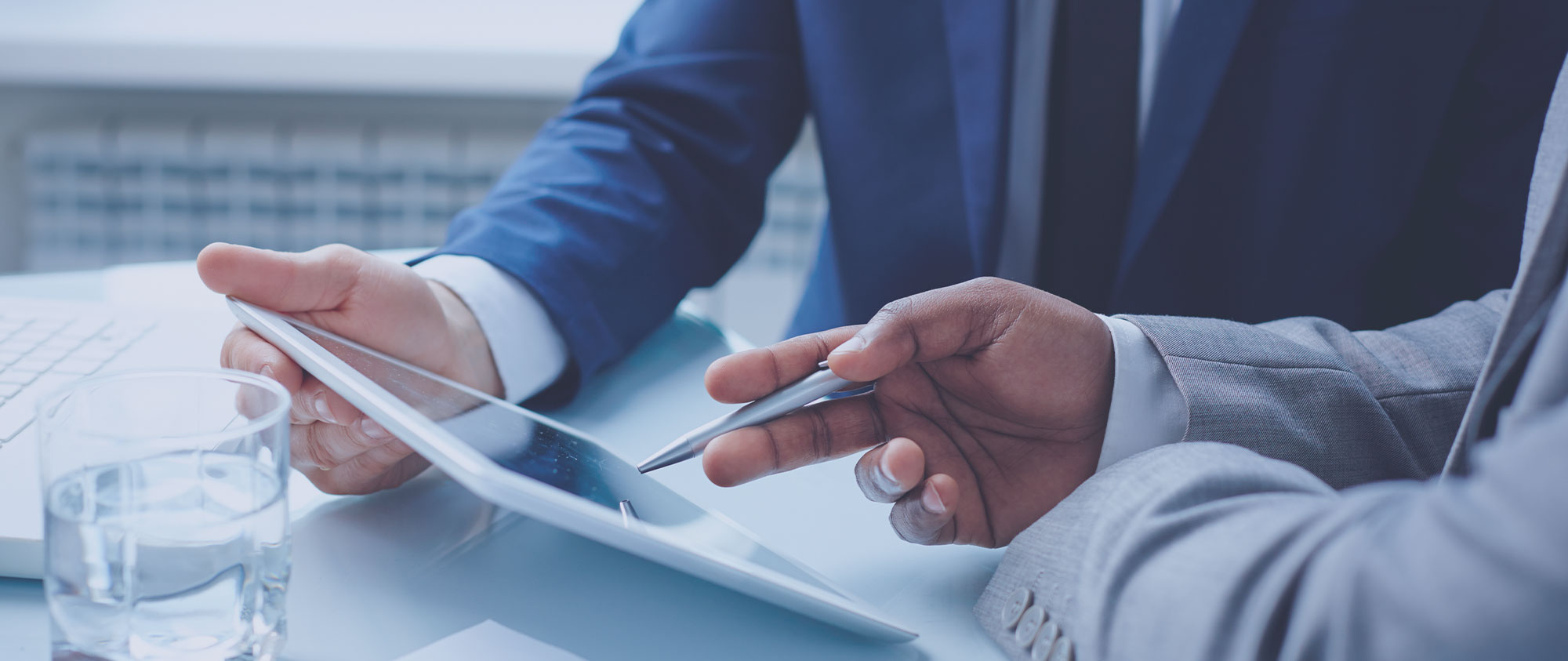 Our Services
Claims can occur anywhere and at any time. Our experienced experts are always ready for you. Refrigerated food, pharmaceutical products, machines or high-quality electronic products. We have the right Experts for you. Facts and evidences must be examined and secured immediately with regard to extend and cause of damage, so that your interests can be represented properly in the event of a claim. Our worldwide network of partners and correspondents enables us to offer our services also abroad or overseas.
Handling transport claims can be very complex and demands a high level of know-how. Our Team consisting of specialized lawyers and Mariners is prepared to immediately take over the entire correspondence with involved parties and we will consult you comprehensively. Claims against subcontractors and responsible third parties are secured by us in order to relieve your loss ratio under your transport liability policy. We also have in the Claims Management / Legal division a worldwide partner network so that we can represent your interests effectively abroad or overseas.
Consulting, Loss Prevention and Training Risks can be disclosed in the analysis process so that an effective solution can be found. Advice on risk allocation can be a consequence of such an analysis process. Specific measures for loss prevention or the technical support by means of a load supervision can reduce the risk of a claim effectively. Your specialists from Claims Management / Legal as well as our Experts and Surveyors are happy to give workshops and trainings to your staff. Whatever you need, we will find a solution for you.
The settlement of claims can be quite time consuming. We can carry out the loss adjustment and the entire settlement of claims for you or. Very different solutions have been developed by us for our customers in order to relief you time-wise.