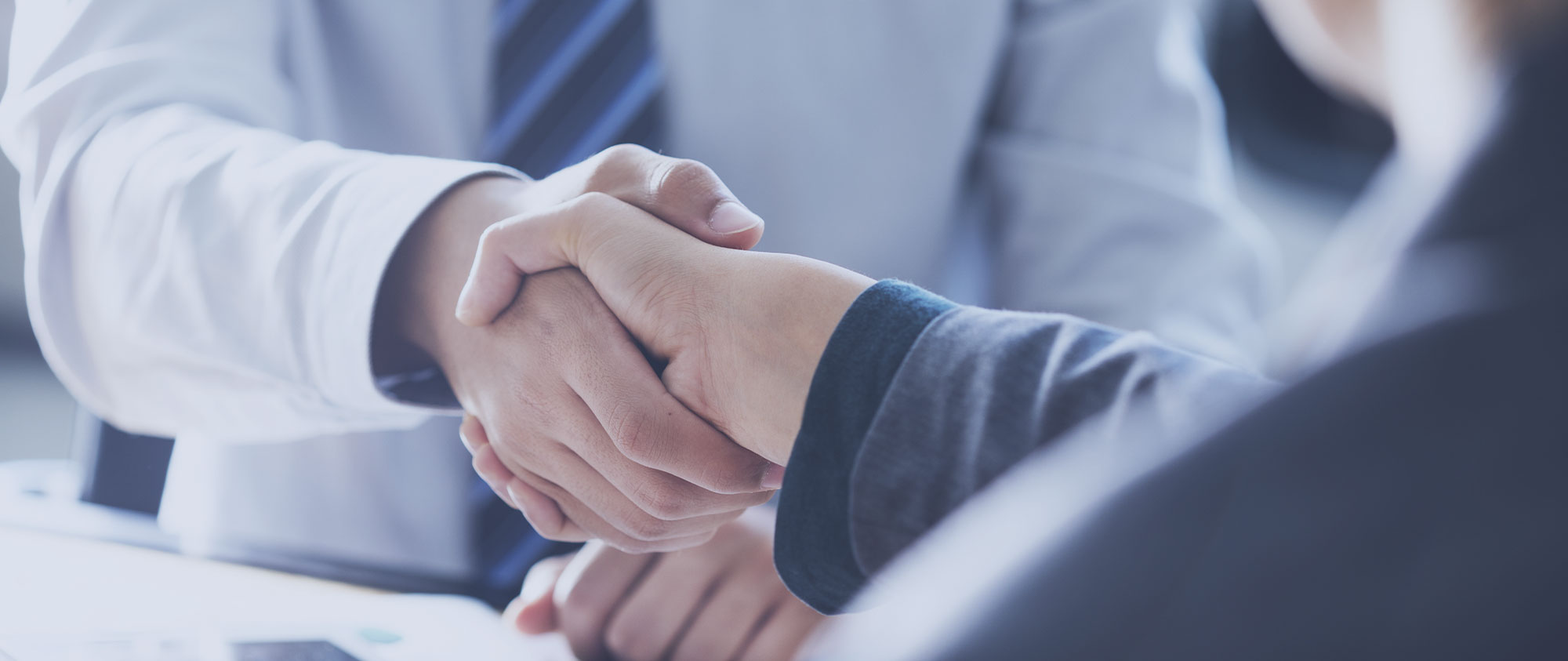 Your Advantage
You have access to our pool of very experienced specialists in order to relief your loss ratio under your transport liability insurance policy. We determine the amount of claim and the cause of loss for you so that a good strategy for the further handling of the case can be found.
Our specialized team of lawyers may enforce your rights and claims against third parties or subcontractors and takes over the entire correspondence with the claimant and others involved parties for you.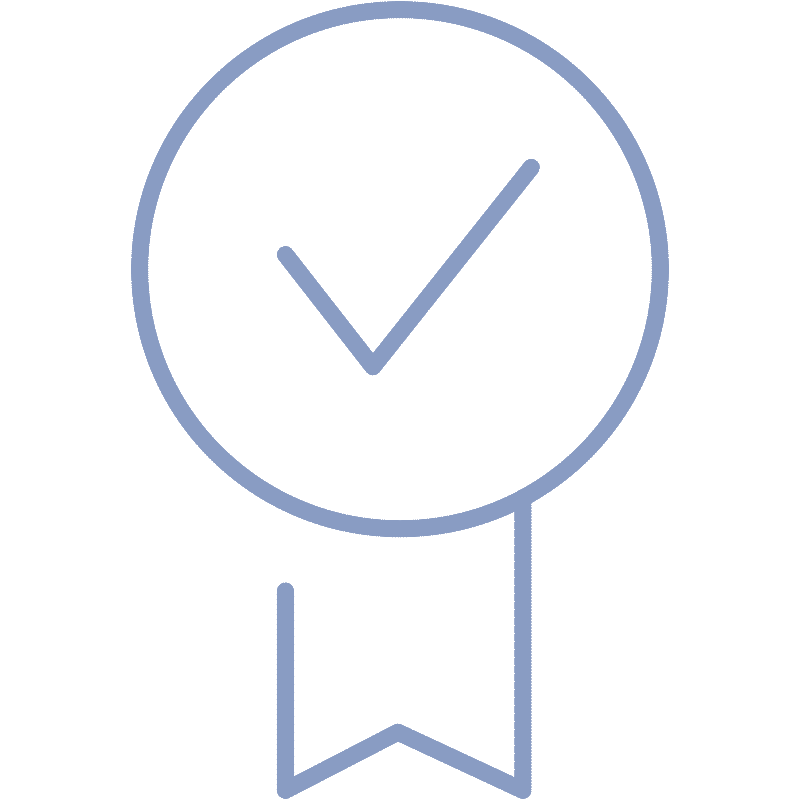 In legal disputes at court we may take care for your representation with network partners – if necessary, worldwide.